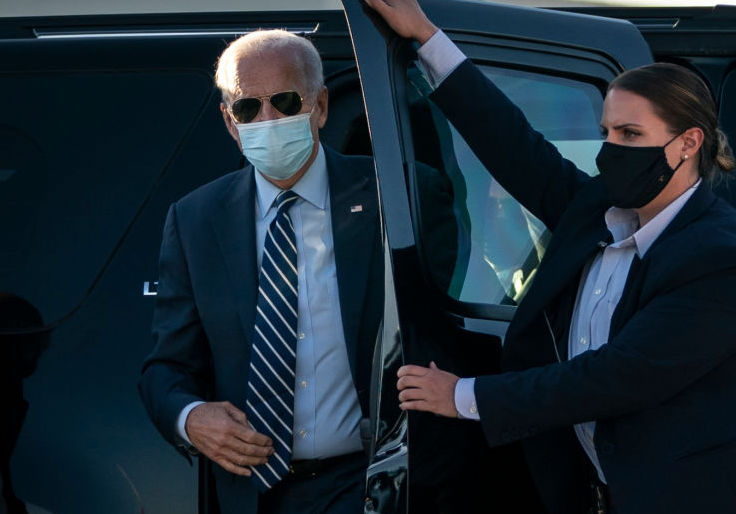 Joe Biden will not be making public campaign appearances until Thursday night when he will have his final debate against President Donald Trump.
"[Joe Biden] is mostly about debate prep," CBS correspondent Ed O'Keefe said on Face the Nation. "He will not be seen again after today until Thursday night in Nashville at that next debate."
Recent Stories in 2020 Election
The former vice president has taken heat for avoiding public events and the media since the coronavirus pandemic began, and his campaign has made a regular practice of calling a lid to limit press access. O'Keefe reported that Biden will be using this time to prepare for the upcoming debate, while his running mate Sen. Kamala Harris (D., Calif.) has canceled her in-person events after members of her team contracted the coronavirus.
The final debate this coming Thursday will be held at Belmont University in Nashville, Tenn. NBC's Kristen Welker will be moderating.
The post Biden Calls a Lid Until Thursday appeared first on Washington Free Beacon.