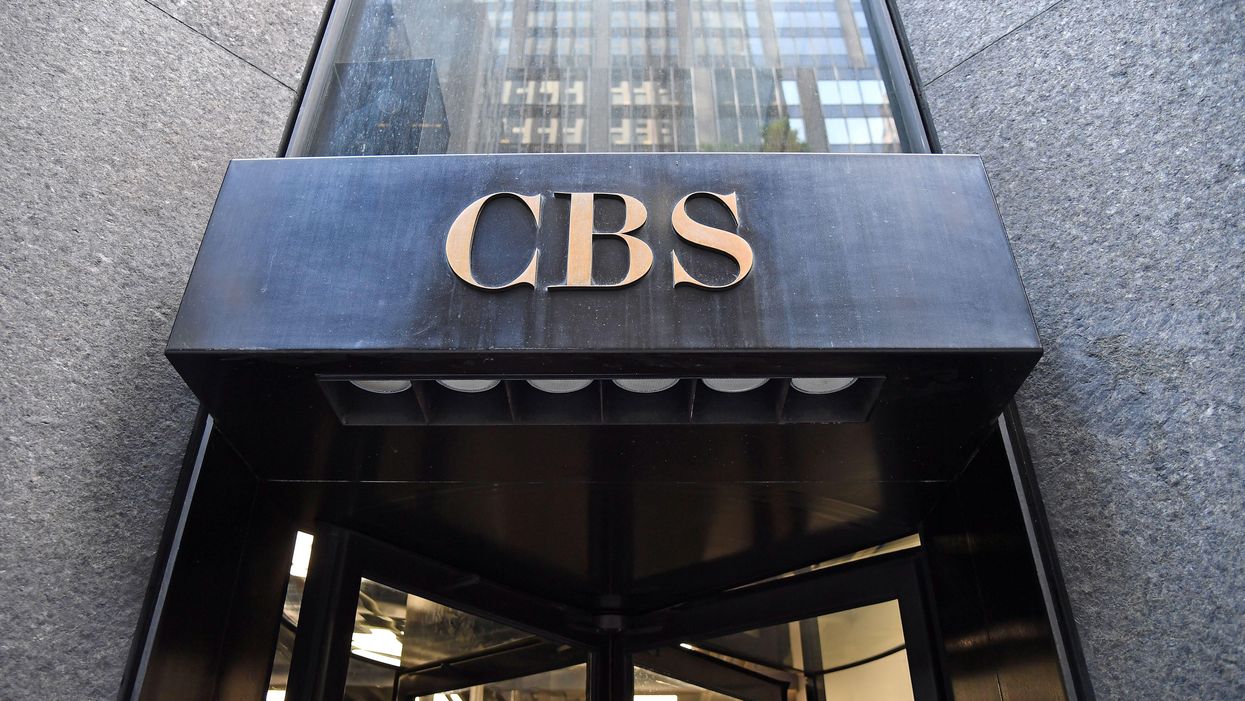 CBS placed two of its executives on leave after they were accused of creating a hostile work environment including perpetrating racism and sexism.
CBS took the spotlight in 2018 following sexual harassment and abuse allegations against former chairman Les Moonves, who was quickly forced out of the company in disgrace.
What are the details?
According to a Tuesday report from the New York Times, CBS placed Peter Dunn and David Friend on administrative leave following the allegations.
Dunn is the president of CBS television stations, and Friend is the senior vice president of news for TV stations.
The Times reported that the suspension came after an emerging report that detailed accusations of the hostile environment, "including making disparaging remarks about female and black employees."
In a statement on the suspension, the network said, "CBS is committed to a diverse, inclusive, and respectful workplace where all voices are heard, claims are investigated, and appropriate action is taken where necessary."
A weekend report from the Los Angeles Times stated that several employees accused Dunn and Friend of "bullying female managers and blocking efforts to hire and retain black journalists."
The outlet reported the Dunn declined to comment on the allegations against him.
Friend, however, insisted that the allegations couldn't be farther from the truth.
"These comments I may have made about our employees or prospective hires were only based on performance or qualifications," he told the Los Angeles Times in a statement. "Not about anyone's race or gender."
Friend added, "I believe that I — and our stations — have a strong track record of hiring, supporting, and placing women and BIPOC journalists in important roles as anchors, reporters, and news directors."
The New York Times reported that the National Association of Black Journalists called for both Dunn's and Friend's firings immediately following the allegations.
Roland S. Martin, the organization's vice president of digital, said, "We aren't satisfied with lip service. We don't want promises that things will change."
"We are heartened by our discussion with [CBS CEO] George [Cheeks] and [company executive vice president and global head of inclusion] Marva [Smalls] that there will be real, substantial, and substantive changes to CBS to ensure that it is a welcoming place for black and other journalists of color to work, rise, and succeed," Martin added.